As Second Draw PPP Loans Dry Up, We Take a Look at PPP Forgiveness and Alternative Options
With another round of PPP funding in the books, many small businesses and nonprofits that received funds are now turning their attention to PPP forgiveness. For others who may have missed the boat on securing government funding, alternative options have become increasingly more important. Even for those organizations who benefited from first or second draw PPP loans, now could be the ideal time to seek additional funding via private lenders. Today we will examine the steps needed to obtain PPP forgiveness, as well as provide some alternative options for acquiring loans for struggling nonprofits. 
How Can My PPP Loan Be Fully Forgiven?
A major benefit of the PPP is streamlined and simplified loan forgiveness. The new legislation expands expenses that are eligible for forgiveness and makes applying for forgiveness even easier. The SBA gives clear guidelines on PPP loan forgiveness eligibility, including how and when to apply in order to receive full loan forgiveness. While borrowers may submit a loan forgiveness application any time before the maturity date of the loan (either two or five years from loan origination), if a borrower does not apply for loan forgiveness within 10 months after the last day of the borrower's loan forgiveness covered period, loan payments are no longer deferred. The borrower then must begin making payments on the loan.
You've Obtained PPP Forgiveness … Now What?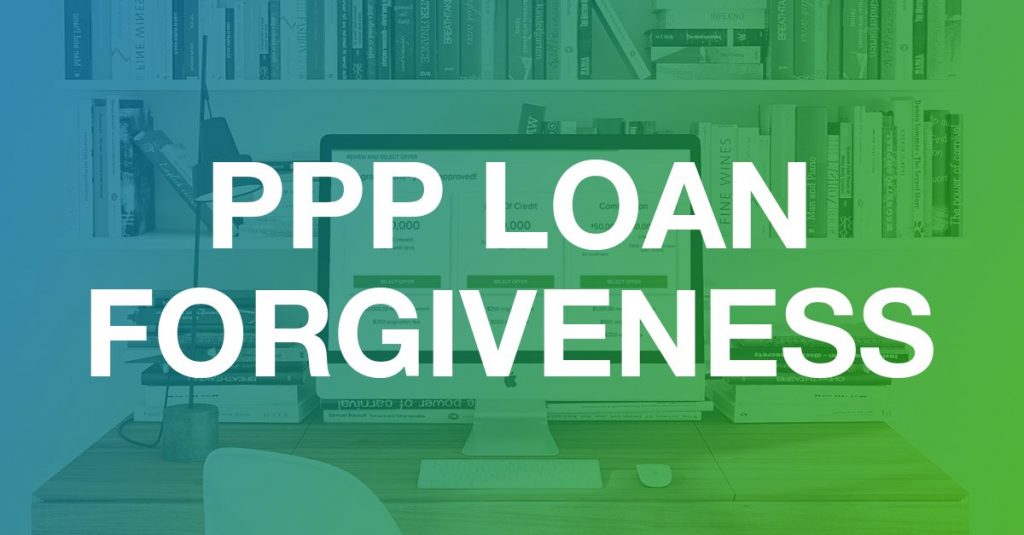 With your PPP loan forgiven, your payroll expense should be humming for a while. Can you leverage this opportunity to take some major steps to further your mission? Consider the following 3 actions:
Adhere to a Healthy Cash Policy
Have you been running "lean and mean" in past years with < 6 months of cash reserves? According to this article from the National Council of Nonprofits, less than 25% of nonprofits have more than six months of cash reserves on hand. With a solid cash reserves policy in place, your organization will be better able to withstand the unexpected. Leveraging off the PPP cash infusion, you can institute a cash reserve policy that will detail how much cash should be maintained going forward, criteria to allow cash to temporarily fall below that minimum, and how that will be replenished. 
Strategic Program Expansion
Is this a strategic time to expand your program offerings? To do this successfully, your organization should create a roadmap to project future revenue, including earned income and potential additional grants. With the PPP loan covering payroll expenses, consider borrowing additional funds as seed capital to invest in your expansion. LENDonate's marketplace can help nonprofits with sound projections to source loans with favorable terms. 
Invest the Capital Wisely
If this is the time to invest in yourself, e.g. purchasing your own commercial real estate to house your organization, congratulations! Investing and financing in equipment and infrastructural can be a healthy way to build up the long-term success of an organization. Keep in mind that the PPP funds must be spent according to specific criteria to be forgiven, so be sure to categorize expenses properly.  The budget fully, anticipating some cost overrun, so you don't run out of funds before the project is complete.
Options Beyond PPP
PPP Loans are not the only loan or funding option offered by the government. Both t