A Pathway to Hope
A Pathway to Hope: Who We Are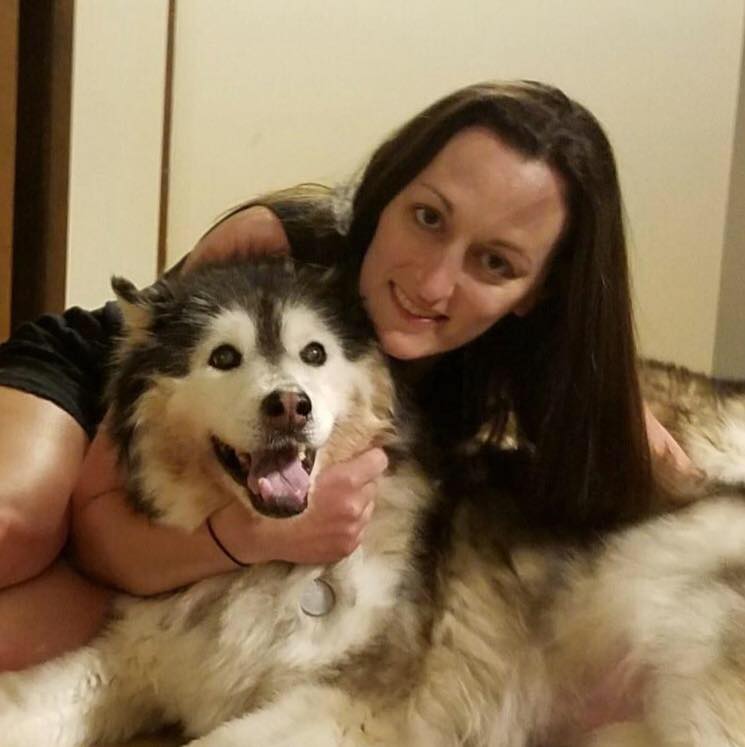 In 2010, A Pathway to Hope animal rescue was founded by Amy Hofer, in honor of her beloved dog Hope, who traveled the journey from Tennessee to New Jersey, with her 9 puppies, on her pathway to a new life of hope. Despite extensive medical and behavioral needs, Hope and her puppies lived long, beautiful lives and inspired A Pathway to Hope, an animal rescue organization focused on the rescue, rehabilitation and rehoming of those dogs and cats most in need. 
Amy has always been drawn to saving the most neglected, abused and forgotten animals, and this became the focus at Pathway, an all-volunteer, foster based organization. Pathway has adapted and expanded over the years specifically to support those animals in the community most discarded – including feral cats, pit bulls, and specifically animals with special needs – while maintaining a love for our wild, misunderstood huskies.
Use of Proceeds: Purchase property for animal rescue/sanctuary
A Pathway to Hope is embarking on an incredible journey to found Hope's Home, a unique animal rehabilitation and rescue home. 
Hope's Home is a home for adoptable dogs and cats, but also a sanctuary space – a beacon of hope for the most urgent dogs and cats. 
Funds will be used to purchase a property to house a unique rescue/sanctuary home for our foster animals, allowing them to learn and live in a home environment under the supervision of an animal behaviorist.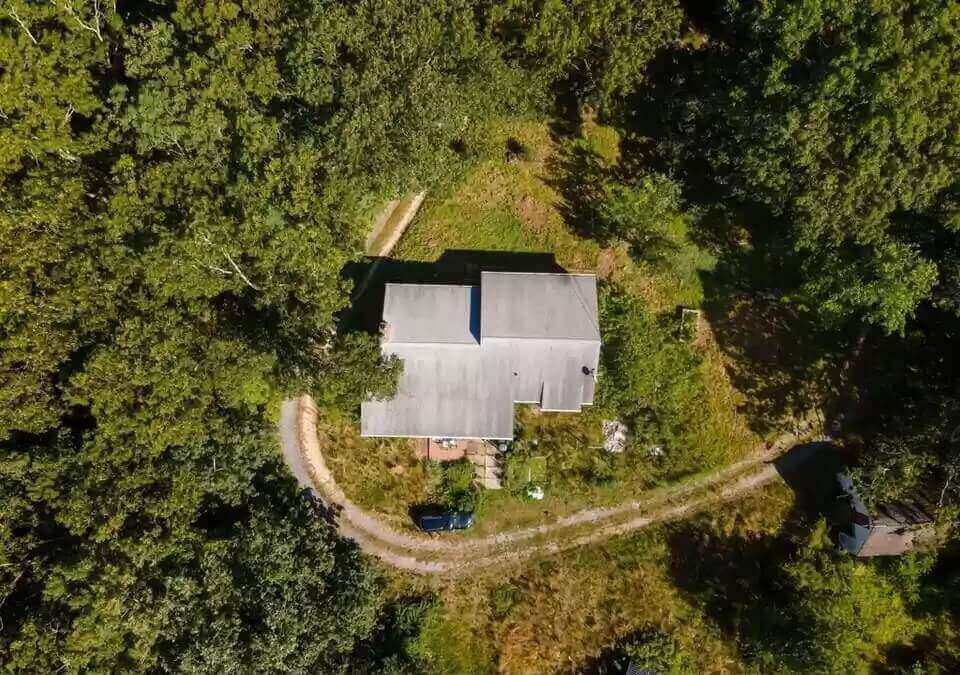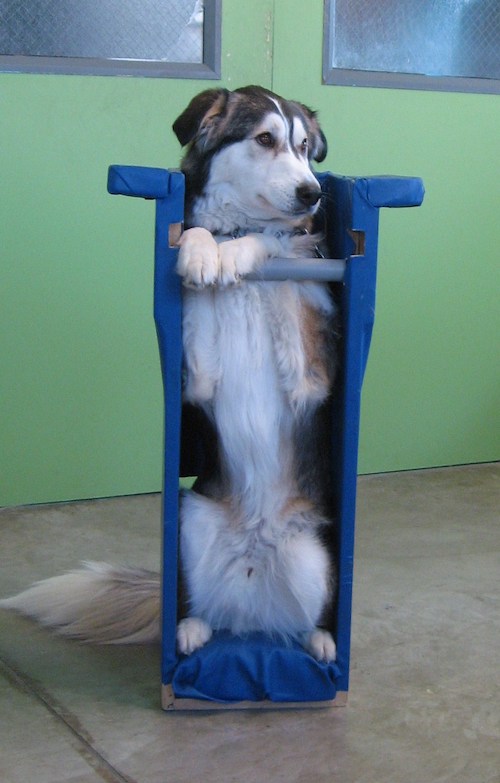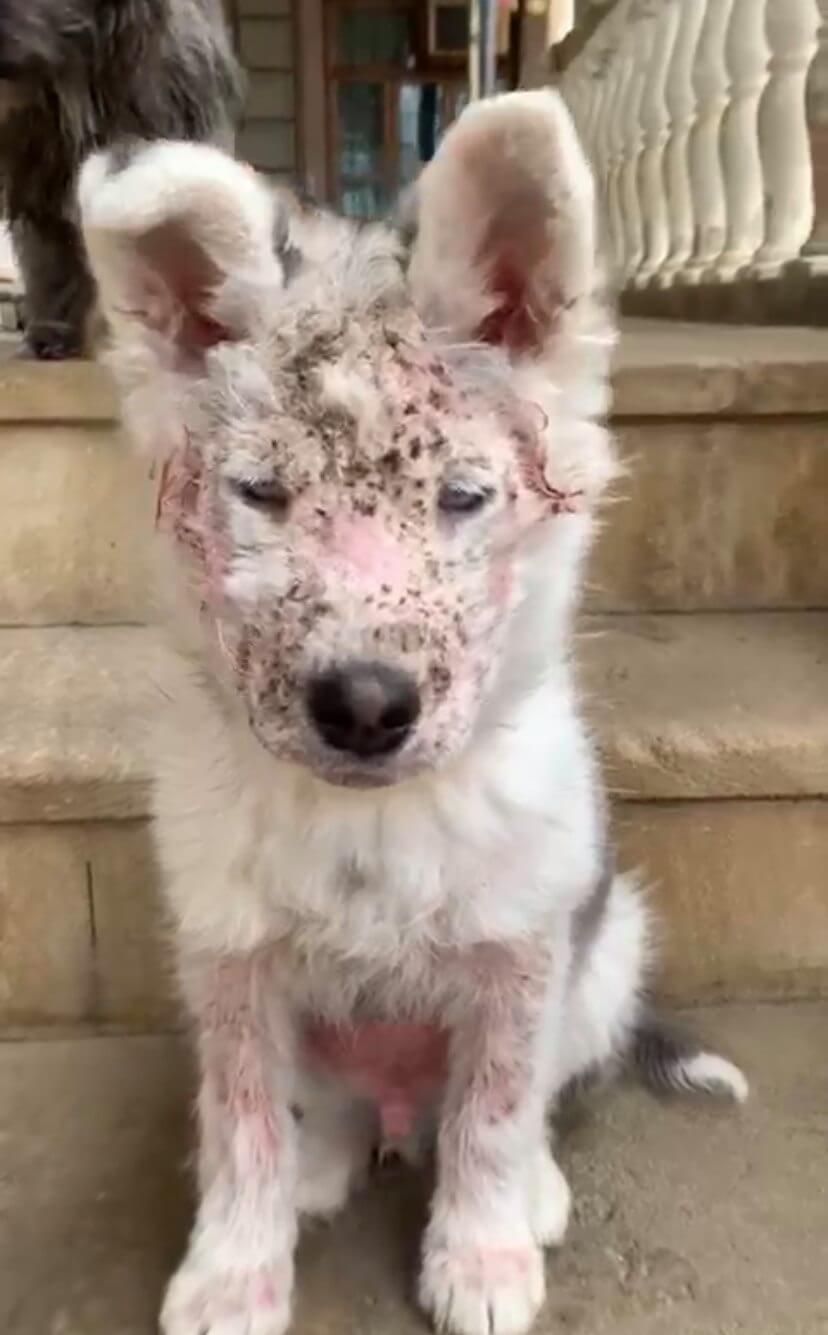 Why support this program?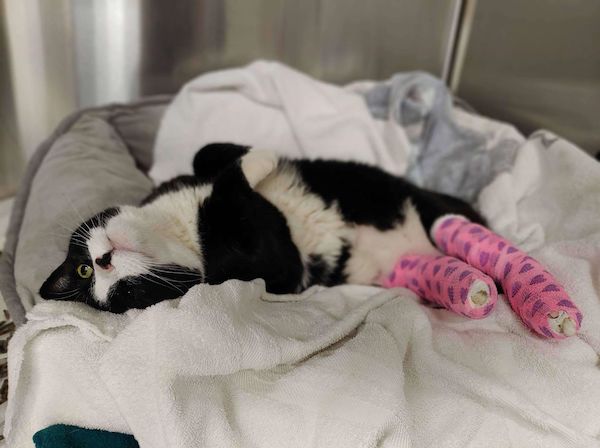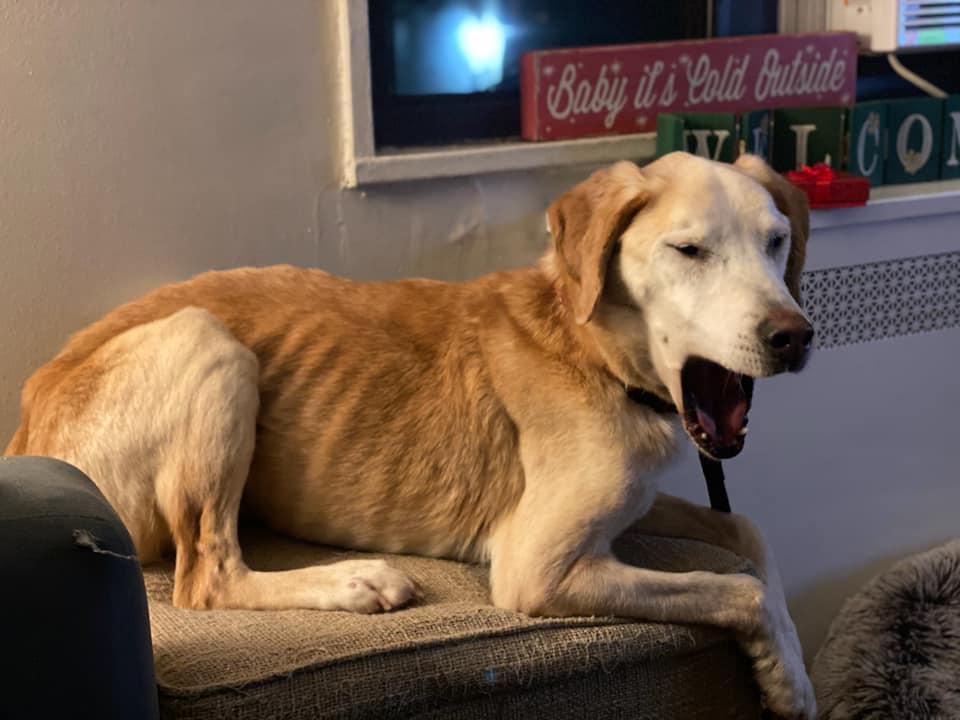 At A Pathway to Hope, we have learned over the past 10 years that rescued dogs and cats thrive in home settings with consistent, structured care and training. We have explored boarding, shelter and kennel-based environments in an effort to save more lives, but have seen that many dogs and cats plateau in these placements, unable to make the progress needed to become adoptable. 
As an all-volunteer, foster-based rescue at heart, we believe the most effective way to rescue, rehabilitate and rehome dogs and cats is within a home environment where these animals are integrated into daily life with training support. This is the inspiration for Hope's Home – a home where rescued dogs and cats will live with an animal behavior trainer and receive daily, intensive training to prepare them for adoption, as they enjoy daily life, never knowing that they are homeless. 
The property will house dog rooms, cat rooms, a dog training space, walking trails, outdoor feral cat shelters and our 'Garden of Hope' for donors. It will be home to our behavior trainer, her training dogs, and countless foster dogs and cats who will take up temporary residence as they wait for adoption. 
The desired result will be that resident dogs and cats will become adoption-ready sooner allowing us to take in more animals on a regular basis. To our knowledge, this model of rescue and rehabilitation is rather unique for our area, allowing donors to be in on the establishment of this special sanctuary.