Welcome to LENDonate
WELCOME from Vivienne Hsu, founder & CEO of LENDonate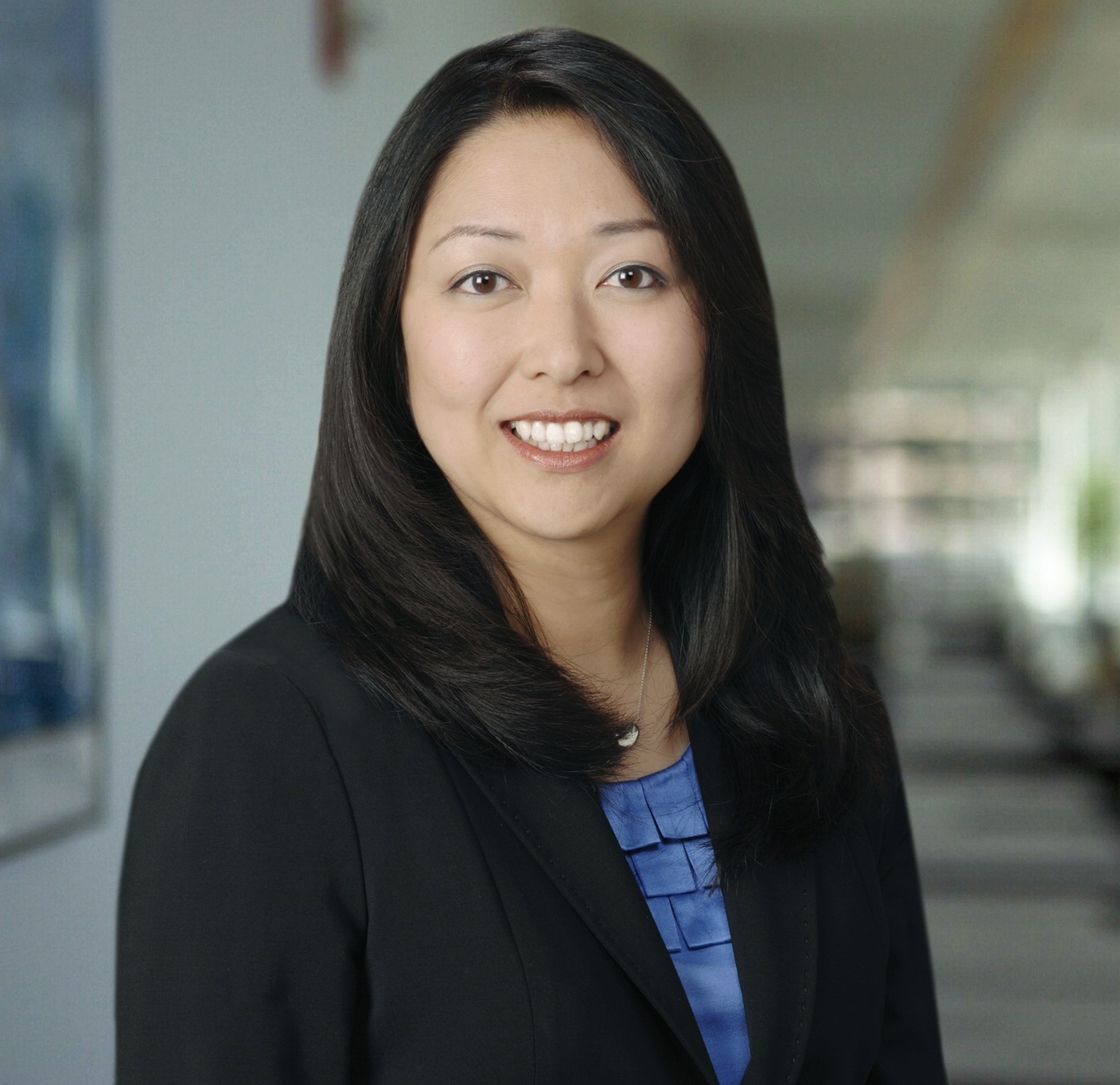 I want to personally welcome you to our nonprofit loan marketplace. At different times, you will find a range of causes that need your support, from education to housing to arts and human services. LENDonate's platform allows you to customize your financial support so whether you wish to lend or donate or both, you are making a social impact in the areas you care about.
If you are seeing this letter, that means you have registered successfully. Congratulations! Visit the Marketplace, and offer your support by making donations. All of the nonprofits we showcase are registered 501(c)(3) organizations so your donations are tax-exempt to the fullest extent of the law.
Because of SEC's requirement, only accredited investors can lend at this time. There is an extra step to be verified as an accredited investor, so we really appreciate you taking the time and effort to do it. Just click on the Investor Status short cut symbol above to take this important next step. Our nonprofit borrowers thank you in advance!
Your support, your privacy and your trust are very valuable to us. We do not share the information we collect from you. We take online security very seriously. In fact, we give you a funny looking "screen name" to disguise your identity.
To get started, you can go to the video & resources area and watch the tutorial video or just start exploring. Questions? Email us at support@lendonate.com.
Thank you for being an early adopter in this new nonprofit financial ecosystem. We couldn't do it without you.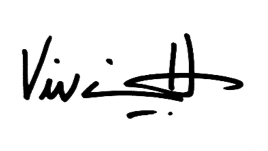 Vivienne Hsu
Founder & CEO, LENDonate