What You Need to Know About Nonprofit Business Loan Rates in 2021
A constantly shifting landscape has created uncertainty for many nonprofit organizations seeking to secure loans in the new year. At LENDonate, we've put together a look at what you need to know about nonprofit business loan rates as we head into 2021.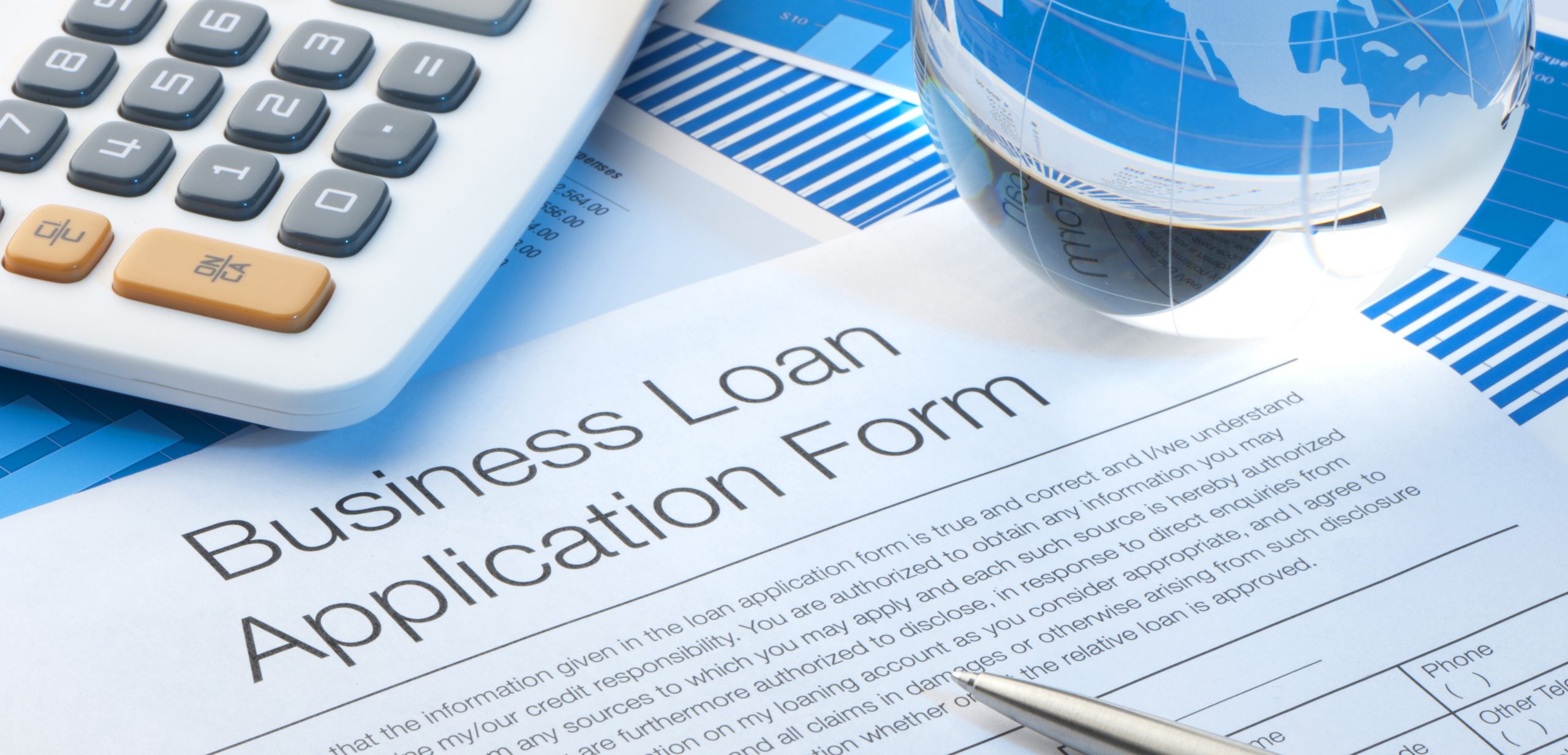 Expect a Slight Rise in Nonprofit Business Loan Interest Rates
As the economy begins to rebound from the coronavirus pandemic, interest rates could be on the rise. The 10-year Treasury note, often looked to as an indicator of how investors feel about the economy, is expected to rise above 1% before the end of the year. In order to keep money flowing to businesses who need it most, the overall rise in interest rates is expected to be minimal. Keeping interest rates from rising too much is a balancing act the Federal Reserve will have to maintain to keep the economy humming along. This can be good news for organizations that are keeping an eye on nonprofit business loan rates in the coming year.
Government Sponsored Nonprofit Loan Programs in 2021
Although PPP is largely behind us, nonprofit organizations in need of critical funding should not forget about government sponsored programs in 2021. These programs initiated by federal, state, and local governments offer affordable rates and/or relaxed terms. These programs are not just limited to the well publicized COVID-response by the Small Business Administration (SBA). Accessing these programs, however, will require some homework because they are not standardized. For example, some loan programs exclude nonprofits, but may offer grant opportunities only to nonprofits. Some nonprofit business loans have specific restrictions on use of funds, e.g. for rent relief.
Look for Lenders Sympathetic to Nonprofits
As a nonprofit organization, it can be difficult to secure nonprofit business loans through traditional avenues such as commercial banks. They tend to view nonprofit organizations as risky investments, and the interest rates offered often reflect. A commercial bank loan's interest rate can run the gamut from high to low. In order to get the lowest interest rate for your loan, we strongly recommend seeking out lenders that have a history of working with nonprofit organizations. At LENDonate, our platform was designed with this very idea in mind. We've created a marketplace that brings together lenders seeking to work with nonprofit organizations. Many of these lenders may choose to offer reduced interest rates as a gesture of philanthropy. It's a win-win for both sides. Nonprofit organizations can secure the funding they need and lenders can support their community and increase their local reach. LENDonate also helps organizations that may not qualify for a traditional loan by creating sponsorships from board member guarantees to secure the loan. You can learn more about how loans and sponsorships work with LENDonate here.
Conclusion
For organizations seeking a nonprofit business loan, there is help around the corner. Relatively low interest rate loans are available for nonprofits if you know where to look. With these tips in mind, you can secure the funding you need to ensure your organization can continue to fulfill its mission into 2021 and beyond.