Nonprofits Buying Commercial Real Estate in a Rising Interest Rate Environment
You found the ideal place that will help your nonprofit program flourish and grow. Taking a mission-based approach to making significant decisions on whether to buy commercial real estate or initiate major renovations creates a competitive challenge as to what is possible. Then add a rising interest rate environment. Before making these major decisions, the nonprofit must truly understand its needs and capacities in three key areas: physical, financial, and organizational. Clarity in all 3 areas will guide what is possible.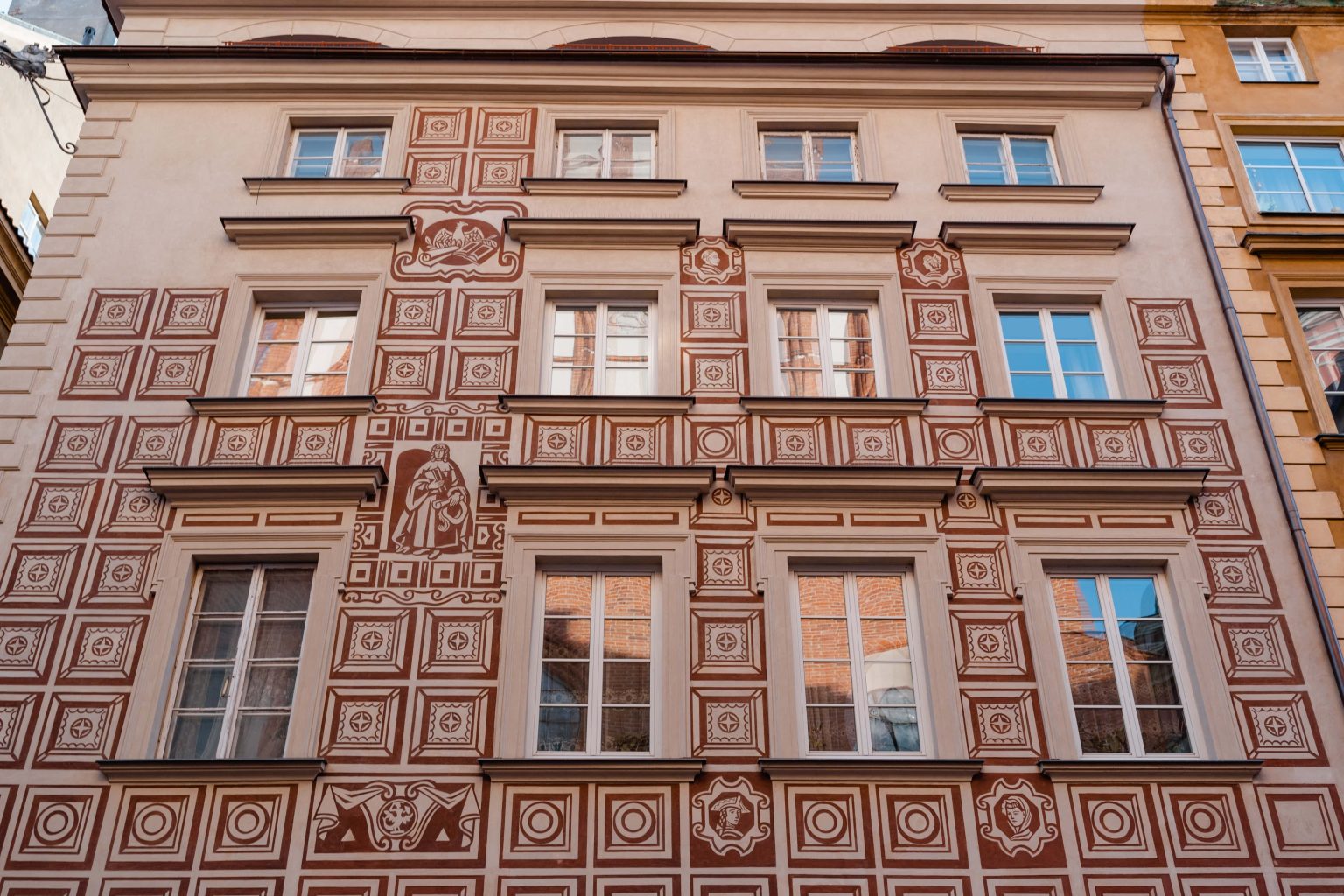 Physical proximity of the ideal space allows your programs to flow smoothly. Having the financial capacity to handle a major real estate project is essential. Smart financial decision making comes with clarity about debt capacity, debt tolerance, the timing of project funding, and more. Is everyone on board? The executive staff and board must have the capacity to champion any real estate project to a successful conclusion. This is a long-term decision that must be sustainable. Openly discussing these key areas will fuel a challenging conversation. But with candor and transparency any decision will be well-informed, and mission aligned.
Take Action
Ready to begin your commercial real estate assessment?
Complete our Capital Project Intake form and let us help you find a tailored financial solution to make it easier to become owners of commercial real estate. 
Start Here
Interest rates have different effects on the market; some are advantages and others disadvantages, particularly when interest rates rise. Obtaining funding is essential in any commercial real estate investment whether it is acquisition or a new development. Regardless, higher interest rates mean borrowers pay more in interest than they would have a year ago. This higher cost of capital causes borrowers to hesitate and even delay the investment because of the enormous amount of money they would have to pay for loans or mortgages. The result? Smaller loans and lower priced developments.
On the other hand, rising interest rates could make commercial real estate less risky. Because loans are now more difficult to get, the result is that both borrowers and lenders must find ways to mitigate risk. Higher interest rates signal a stronger overall economy. A booming economy often leads to higher rental costs and higher sales prices. A commercial real estate loan for nonprofits may be the perfect solution, but you need to be prepared. Our guide to securing a commercial real estate loan for nonprofits will give you an inside look at what it takes to get the property your organization needs to fulfill its mission. Want feedback on your nonprofit real estate plans? Filling out this
Capital Project Intake Form
.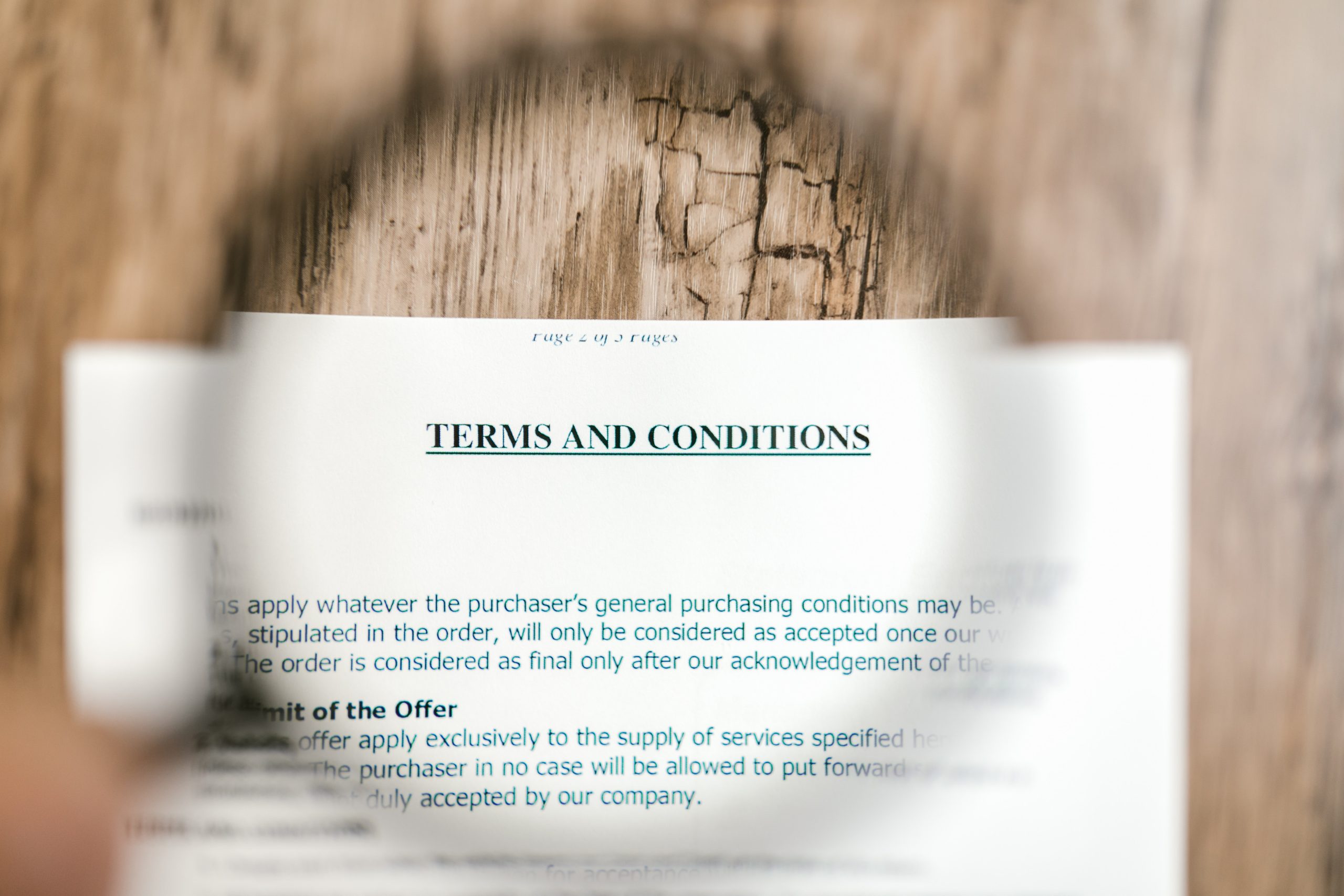 The Challenge: The Capital Stack
Lending institutions will invariably want to see the donations and firm commitments you have accumulated before they agree to loan you the large sums of money required to complete the purchase. Likewise, potential donors will want to see that you have financial support from a bank before committing to your project. It is a chicken or the egg scenario that often leaves nonprofits in a bind. And all of this takes time. Will the property you need still be there when the funding comes in? Platforms like
LENDonate
are uniquely designed to bridge this gap by creating a collaborative and expressive eco-system that helps match nonprofits with various lenders and funders who can tailor their offerings to each organization.
Here are some important keys to consider when securing a nonprofit commercial real estate loan: 
Before considering approaching a potential lender, it is important to be prepared by having your financial information in order. The lender will ask you for your annual financials, internally prepared interim financials covering recent periods, and a projection of future years revenue and expenses. If you have existing debt, you will need the loan agreements and debt schedules. Also, you might want to consider consolidating your existing debt into the new loan. Most importantly, have a clear plan to repay the loan as laid out in a sensible financial projection.

Many lenders want to support nonprofits transitioning from being renters to owners. Your value proposition and pitch must be crisp. If it is buried within the volumes of documents requested, you risk the chance of getting unnecessarily rejected.
It's Not You; It's the Lender
You may have a solid financial outlook, a great history in the community, and a plan to pay back the funds, but your bank still declined your nonprofit commercial real estate loan application. It may not be you.
During 2020 when interest rates were at an all-time low, it was natural for borrowers to want to secure a loan to lock in that low rate. However, banks' appetite for commercial real estate loans had reduced dramatically, cutting way back on approving certain types of loans because of the pandemic and economic uncertainties. While they were still "open for business," each bank had determined their risk appetite on what they wanted. What is rejected by one bank may be on another's wish list, so finding the right lender that desires nonprofit real estate loans is ever more critical.
Seek Lenders Who Understand Nonprofits
A lender that has worked with nonprofits in the past and understands the way they work will be more likely to lend to your organization. Community Development Finance Institutions (CDFIs) can be a great source of help in securing a loan. They traditionally work with underserved markets and will have a range of experience working with nonprofits.
LENDonate
  solves the chicken or the egg dilemma by making it easy to discover and connect with several types of lenders in a mutually beneficial way. By collaborating with lenders who understand nonprofits you can secure the funds you need, while the lender can increase their marketing opportunities and foster goodwill in the community.
So, if you have decided to take the leap from tenant to owner of your own commercial real estate keep these tips in mind. Whether it is because of an unexpected rent increase that could ruin your nonprofit's budget or a landlord's building restrictions limiting the scope and impact of your services, pursuing a commercial real estate loan takes preparation, awareness, and insight. It can help provide your organization with both safety and flexibility to keep you effective and empowering your community for years to come. Think outside the box, be crisp and focused on your future plans. Reach out to 
LENDonate
 to help you find a tailored financial solution to make it easier to become owners of commercial real estate. Start by filling out this 
Capital Project Intake Form
.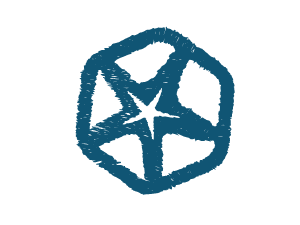 LENDonate is All About Nonprofit Financing
LENDonate's mission is to create a dynamic market that allows capital to flow more freely in the nonprofit sector. We harness the power of nonprofit networks – a desire to contribute to social good – onto one single platform. This platform facilitates desired philanthropic actions, from offering grants and donations to making market-rate capital accessible to qualified projects. See Borrowers FAQ for more details.