The Price of Doing Good – Employee Retention Best Practices
Feeling underpaid and overworked has become the norm for many employees today, especially for those who work in the nonprofit sector. While concerted efforts for wage and benefits increases are being made for these dedicated and hard-working employees, it is a steep uphill battle. For some there is much personal fulfillment and satisfaction; but is that enough? Is it meaningful enough to make a difference in someone's life or make the world a better place? What about covering daily living expenses and having a work-life balance? What is the price of doing good?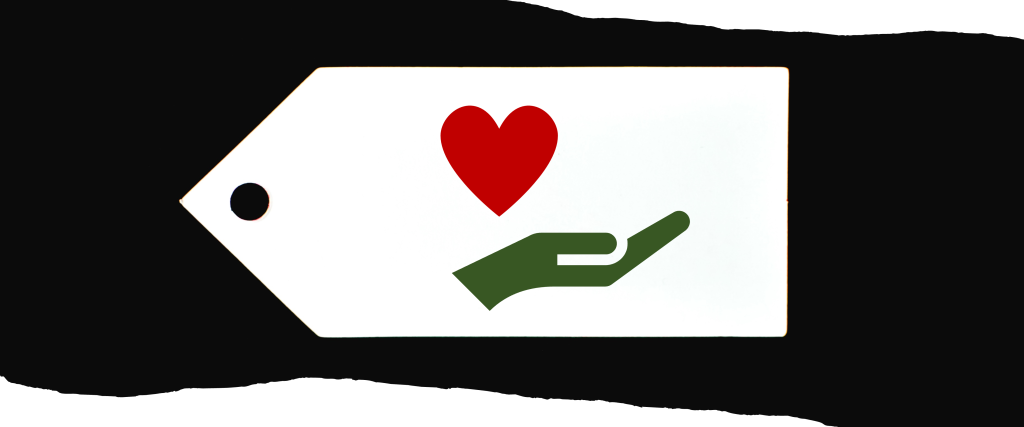 Nonprofits today face several challenges, and nonprofit employee retention is at the top of many lists. Numerous positions from senior leadership to entry-level go unfilled even as corporations are trimming their workforce. What has changed when it comes to nonprofit employee retention? The answer may lie upstream, the sector's largest funding partner – the government. Most government contracts work generally like this: provide services in the areas and/or in the way the government specifies, then the nonprofit can get reimbursed after the work is completed or underway. So, when the government system is also understaffed, approvals and reimbursements also get delayed.
As this Behind the Red Tape article quoted one large nonprofit CEO, "The combination of bureaucratic red tape and a refusal to increase funding for nonprofits makes it all but impossible for groups like hers to pay competitive salaries." When "it can take the city as long as a year to actually pay the nonprofits, they have to borrow money to stay afloat, pay interest, and have difficulty recruiting and retaining staff."
The government is trying to address nonprofit employee retention, along with general employee retention, by offering Employee Retention Tax Credits (ERTC) through the IRS which is a refundable tax credit for employers that continued to pay employees during the pandemic shutdown or had significant declines in gross receipts.
Perhaps the group that is working the hardest on nonprofit employee retention is the nonprofit leadership – their management and board. One of our nonprofit borrowers, Mountain Valley Child & Family Services, has started to turn their understaffing situation around by employing some of these good practices. One of these best practices is to continuously monitor turnover rates and retention strategy success. If ongoing nonprofit employee retention challenges are not properly addressed, this sector's value which represents 5.6% of the US GDP could trigger a domino effect that exacerbates greater societal problems when needs go unmet. Therefore, the price of doing good ought to start with funders taking care of the nonprofits so that they can provide their employees with the competitive salaries they deserve.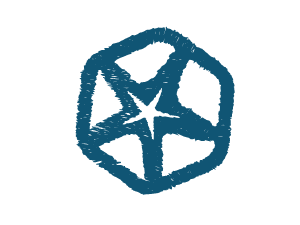 LENDonate is All About Nonprofit Financing
LENDonate's mission is to create a dynamic market that allows capital to flow more freely in the nonprofit sector. We harness the power of nonprofit networks – a desire to contribute to social good – onto one single platform. This platform facilitates desired philanthropic actions, from offering grants and donations to making market-rate capital accessible to qualified projects. See Borrowers FAQ for more details.